Nylon and Cotton Blends
Nylon- cotton Features

The texture is soft, smooth and full. The cloth surface is bright and shiny. It is comfortable to wear and long-lasting. It is not easy to deform and has good moisture wicking and breathability.
It is mostly used in windbreakers, cotton clothes, trousers and other styles.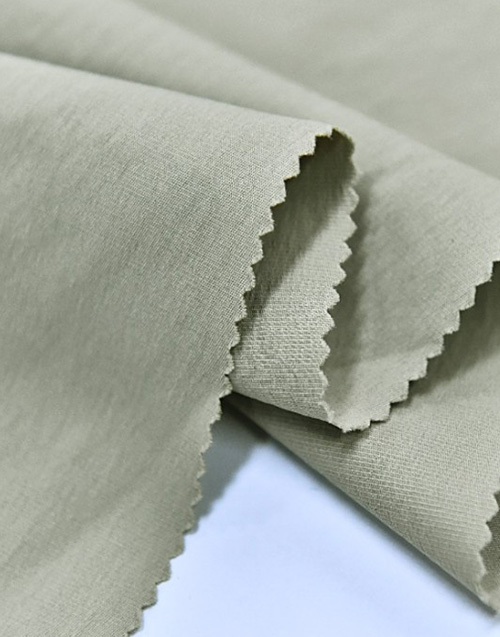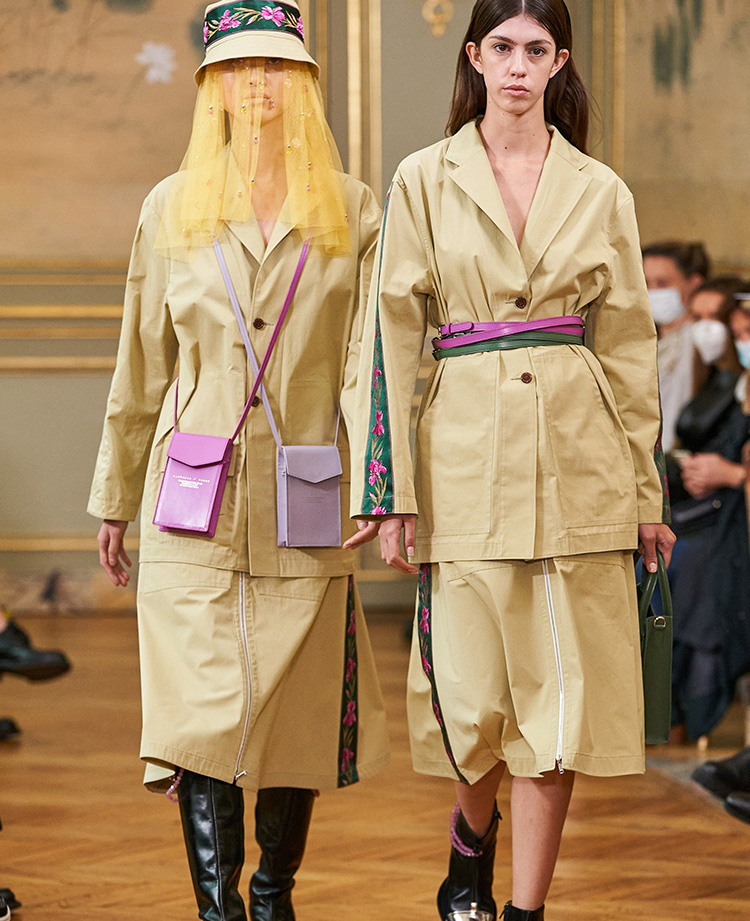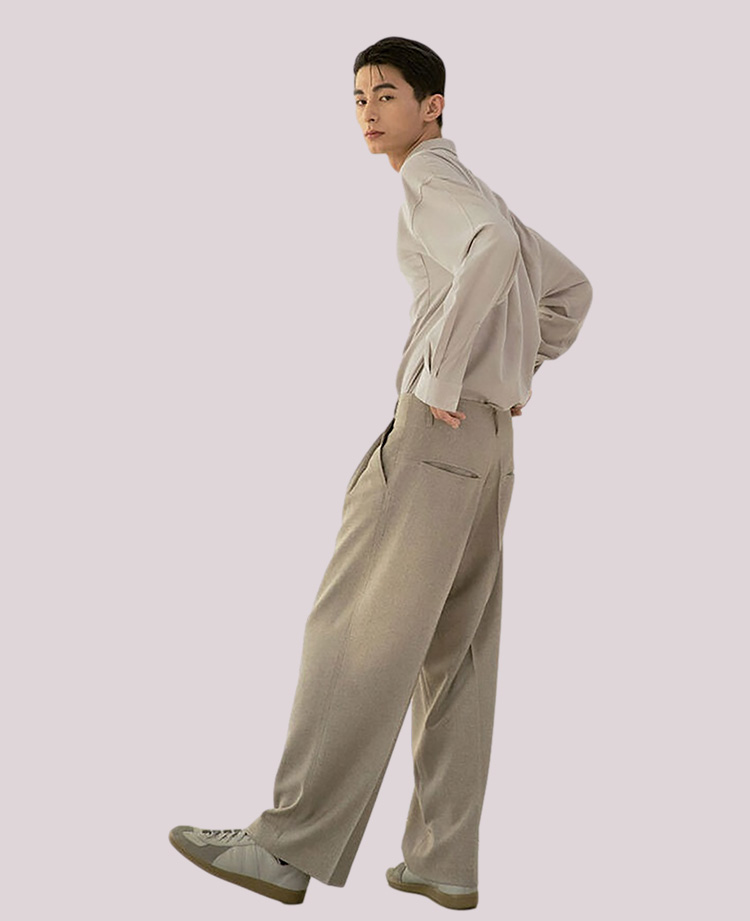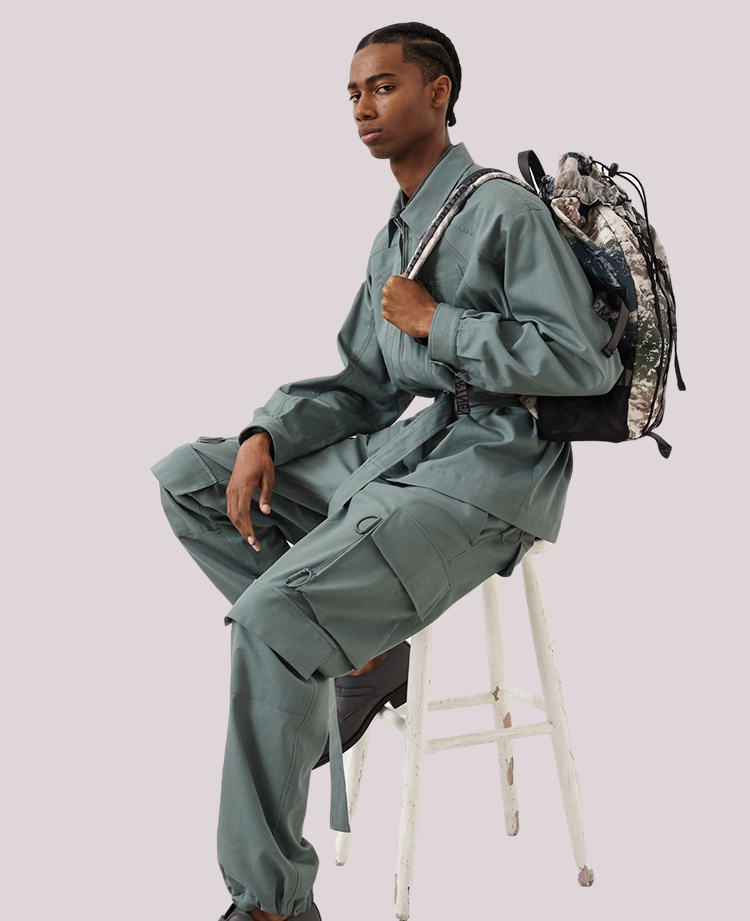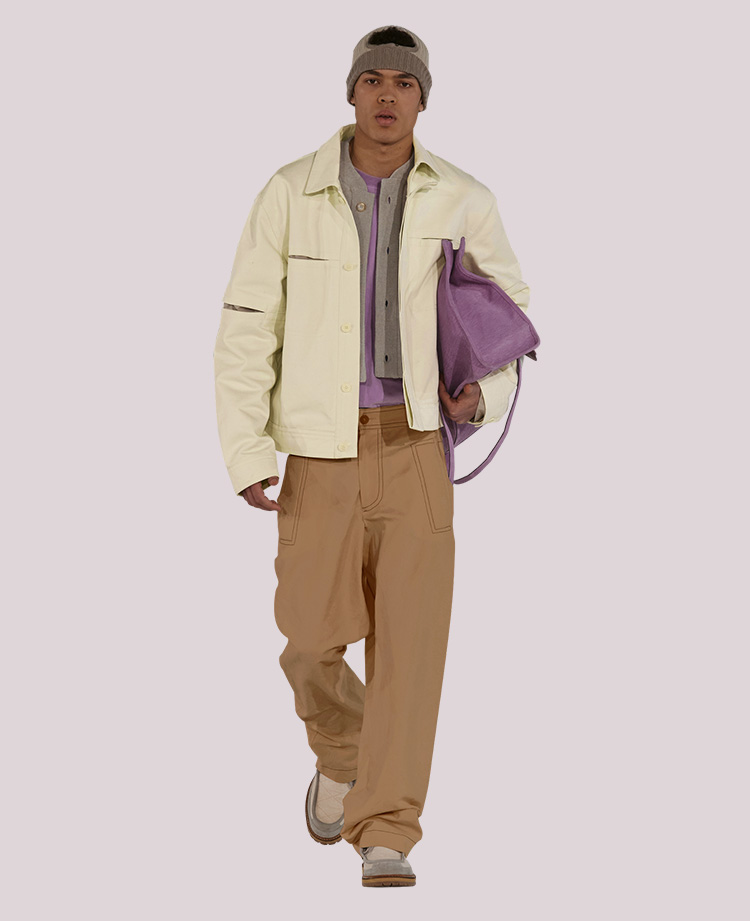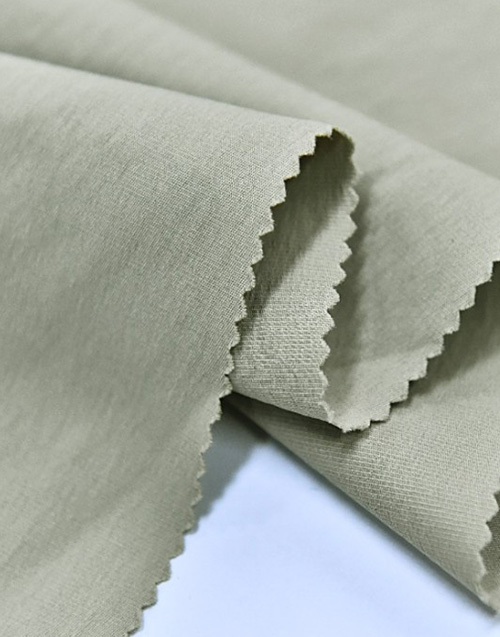 Polyester and Cotton Blends
Polyester-cotton Features

There are many series such as plain weave, twill weave and satin weave. It is a very flat smooth fabric and owns good wear resistance. It keeps not wrinkle and it is quick drying. It is not easy to wrinkle, easy to wash and dry.
It is an ideal material for making casual wear and fashion.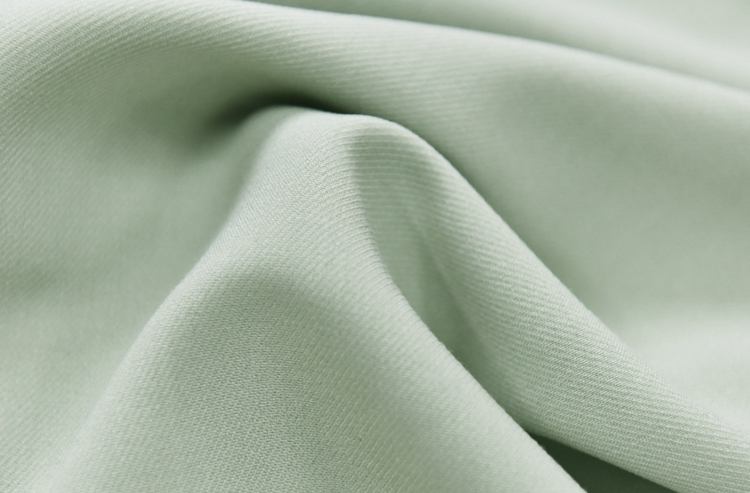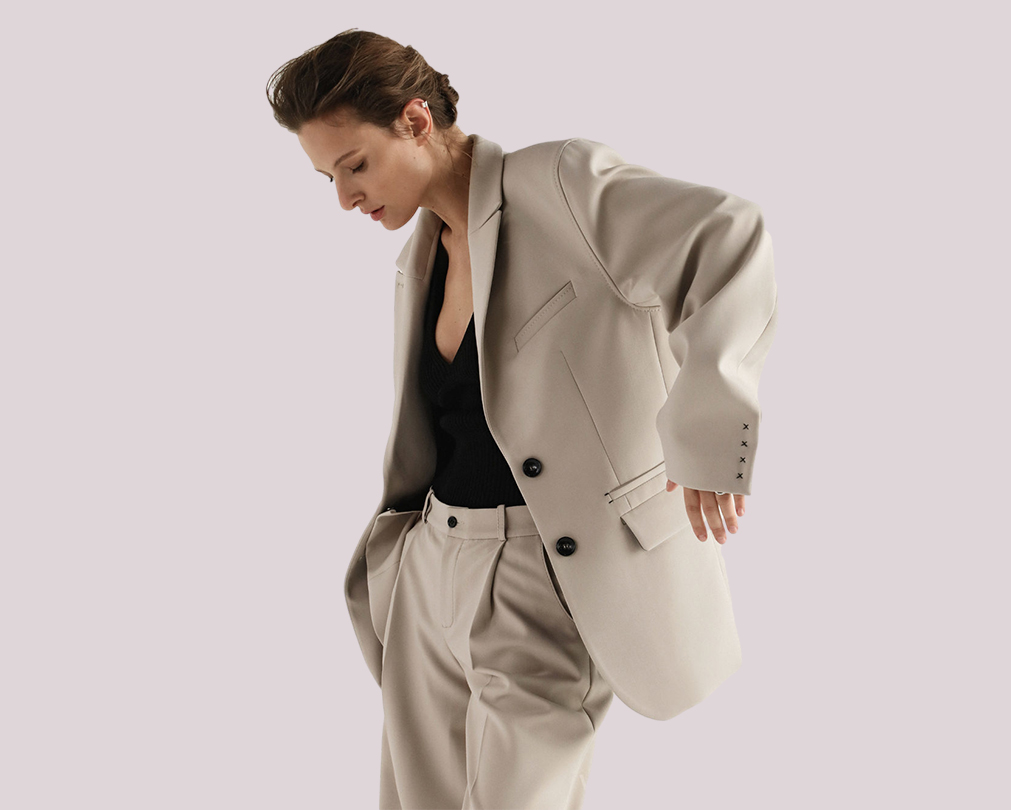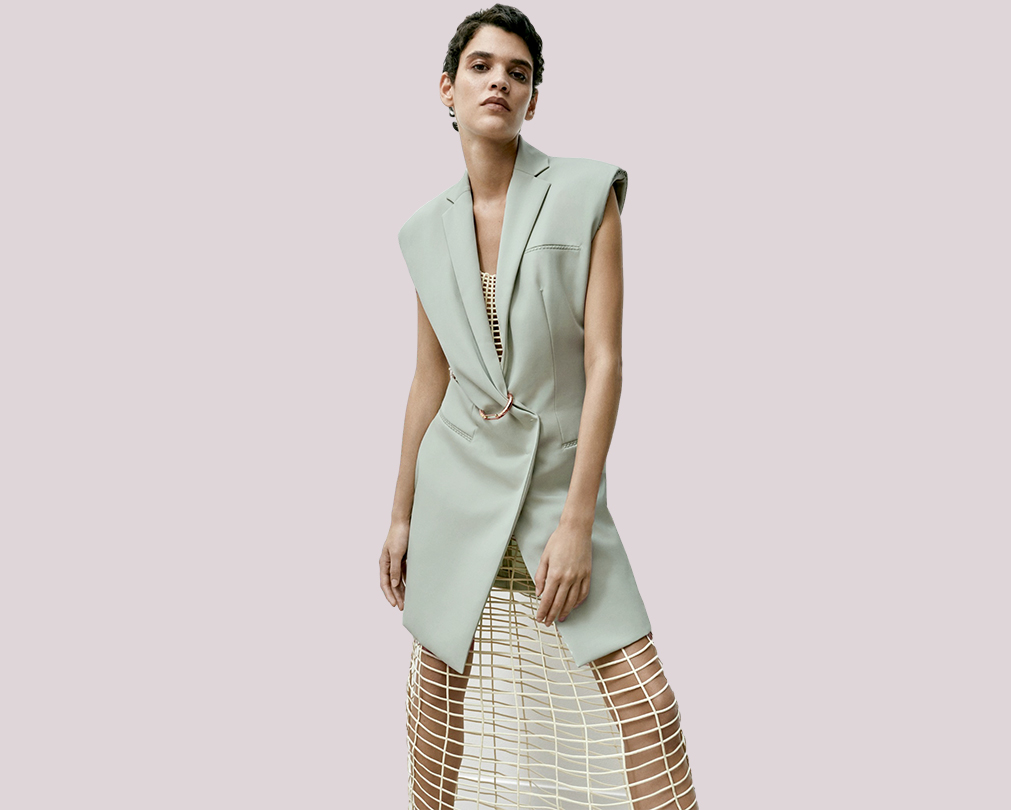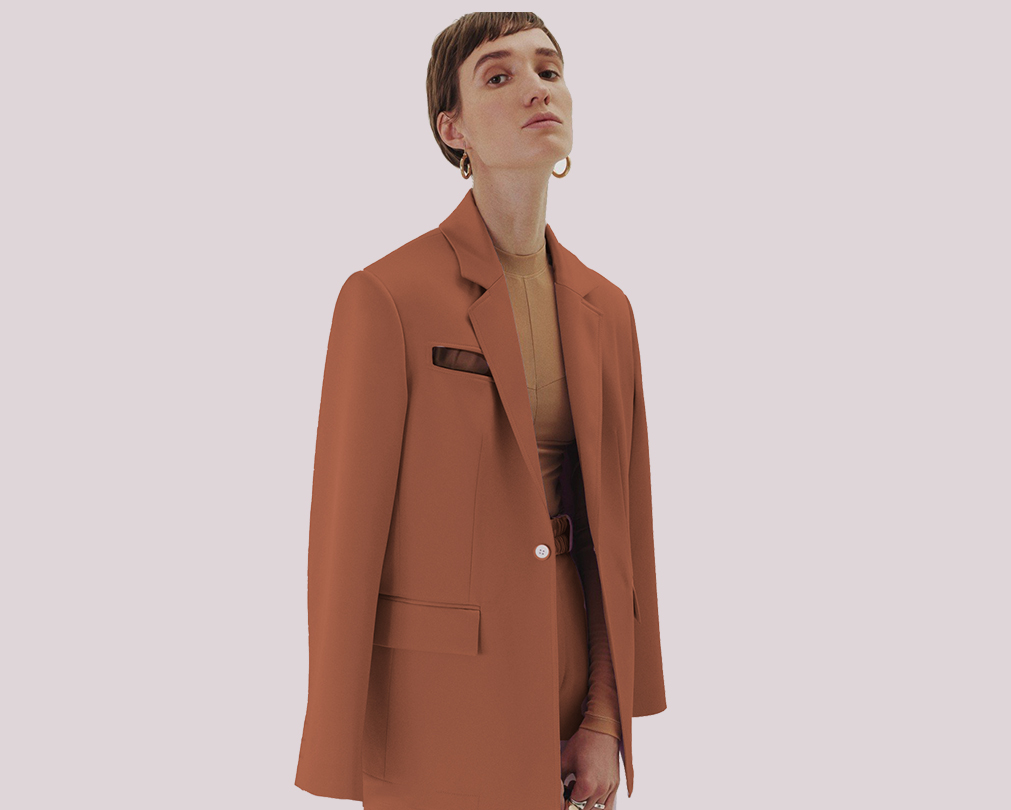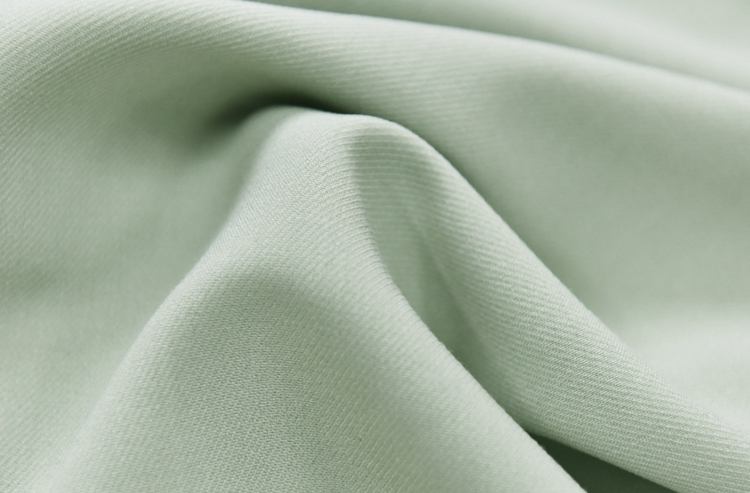 Cotton and Polyester Blends
Cotton- polyester Features

After finishing, the cotton-polyester fabric has the effects of waterproof, oil-proof and stain-proof, breathable, non-toxic, economical and durable, and feels thick and full.
Best for the development of spring and summer jackets and silhouette windbreakers.